Welcome to the Ultimate Lifespan Podcast with Buck Rizvi. Bringing you the latest in evidence-based, but often controversial approaches to natural health and wellness with less stress. Plus, healthy advances for slipping into your ideal body while looking and feeling younger than your years. Sprinkled with surprising stories, expert interviews, and plenty of irreverence for the status quo. If you're ready to take charge of your health and finally feel "in control," buckle up and enjoy the ride!
Episodes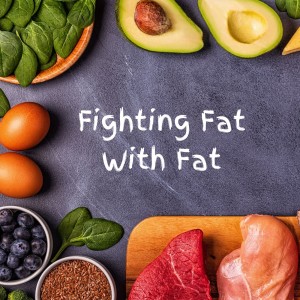 Saturday May 30, 2020
Saturday May 30, 2020
In today's episode, I share a satisfying "hybrid" approach to healthy weight loss that enabled me to hit (and keep) a New Year's resolution I've struggled with for over 10 years.